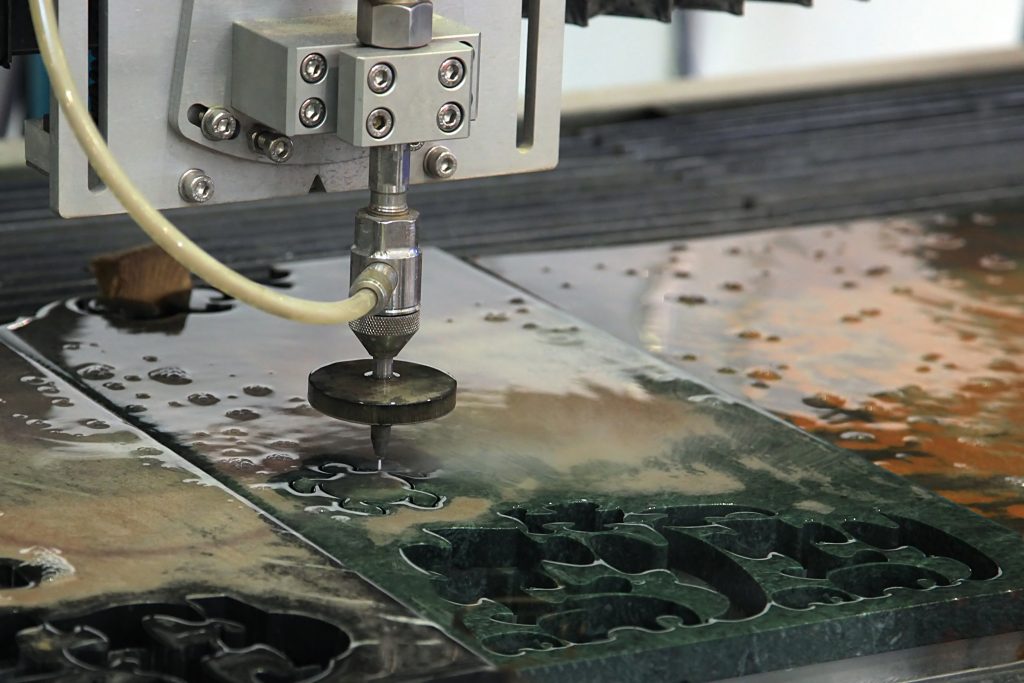 Waterjet cutting is a cutting technique that uses very high pressure (up to 7,000 bar) water jets to cut a wide variety of materials. It can cut 2D shapes of any shape with an accuracy of ± 0.1mm. Waterjet cutting is a cold cut, therefore it does not change the chemical and physical properties of the material to be cut. Due to the high cutting temperatures of other technologies, there is NO HAZ (heat exchange zone) and NO local damage. Another advantage is that during the cutting process, the piece is not subjected to particular mechanical stresses as with shears.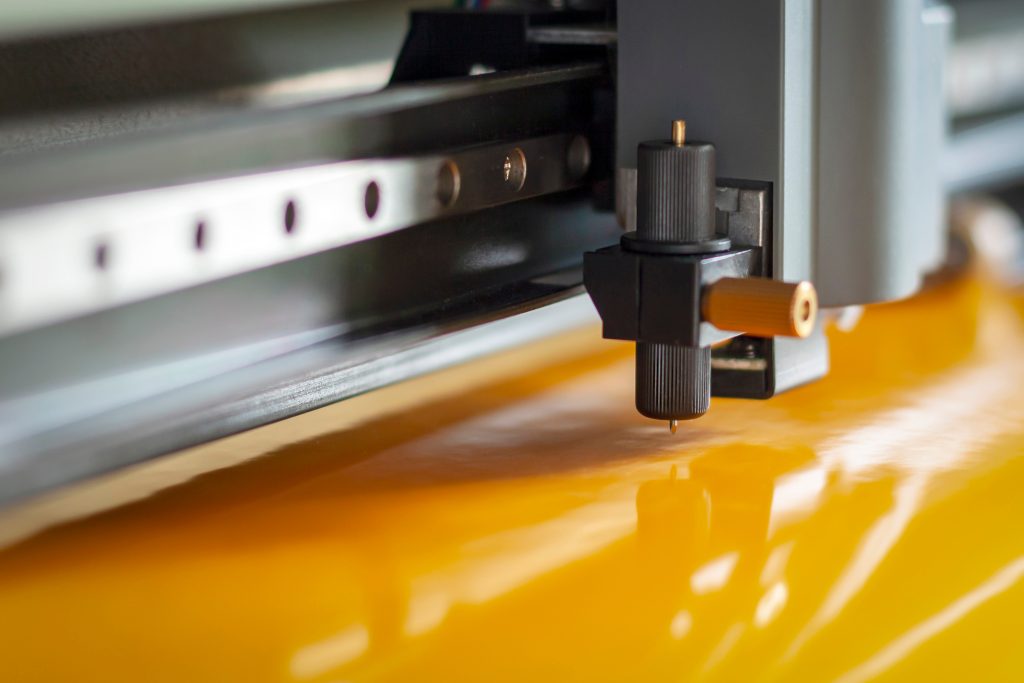 The cutting plotter is a machine able to cutting multiple types of materials, including rubber, asbestos-free, PTFE, etc .
Thanks to the use of special software, it is possible to make any particular to measure.